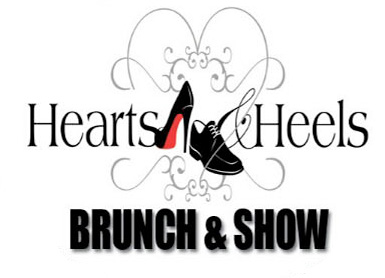 Saturday, March 2, 2019
10:00 am
Hearts & Heels is an annual event that raises awareness about the organization and a continual increase of heart awareness in our communities. It includes health screenings, a scrumptious heart healthy brunch, specialty vendors, silent auction, speakers and much more.
VIP Tickets, General Admission Tickets, Sponsorship, Vendor and Advertising Opportunities
Purchase Tickets
A portion of the proceeds will benefit local organizations in support of their efforts to implement the initiatives of the American Heart Association.
Hearts & Heels Brunch 2019 will be held at Hilton Garden Inn – Dallas/Duncanville

Hilton Garden Inn Dallas/Duncanville
800 North Main St.
Duncanville, Texas 75116
Hearts & Heels Brunch creates opportunities for partnerships with sponsors and individuals in the community. In addition to raising funds, this annual event raises heart awareness in our communities.
Hearts & Heels 2019 Featured Guests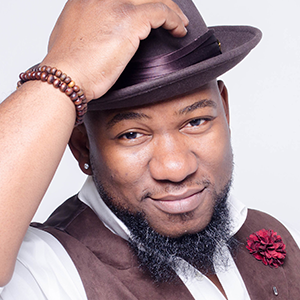 EMCEE/Host
Frankie Wilson, Jr.
Speaker, Moderator, Businessman, Philanthropist, and Award-Winning Radio Host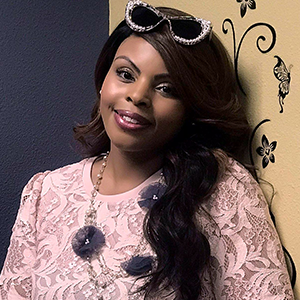 Invocation
Crystal N. Tolbert
Founder and President of Walking in Greatness Ministries and
Elect Lady of Restored IV Purpose Ministries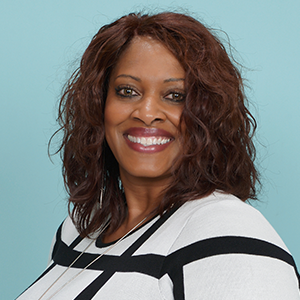 Heart Health Speaker
Denise Castille
Founder/Executive Director of Fresh Start For Your Heart and Heart Disease Survivor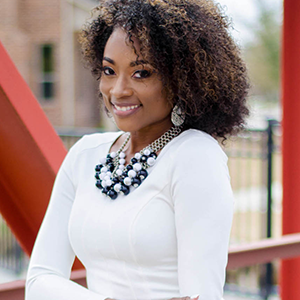 Segment Speaker
Dr. Jatun Dorsey
Author, Success Synergist™, Mentor, Speaker and Philanthropist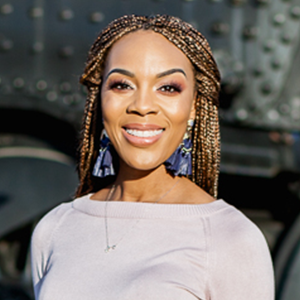 Keynote Speaker
Ebony N. King
Author, Speaker, Poet , Visionary, First Lady of The North Bridge Church, Founder of Tabitha's TEA Party, and CEO of Signature Ave. Consulting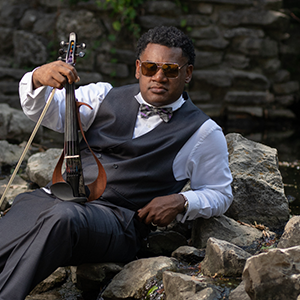 Special Musical Guest
Richmond Punch
 "...I was honored to be a guest of Cheryl Roseborough and after being there I was empowered with a wealth of knowledge and I feel with the information that I acquired I will be able to share with someone else...Job well done Emily and may God continue to richly bless you in all of your future endeavors."

Valeicyia Houston

"This was my first year participating in Hearts & Heels and I have vowed to be a supporter (in whatever capacity) going forward. It was truly inspiring to be in the presence of such dynamic women who possessed both inner and outer beauty and uplifting and dynamic personalities! The show was great, the speeches were great - everything was first-class! And the icing on the cake is that the event bought awareness to such a worthy cause - heart health!"

Angie Ransome Jones

Author of Path to Peace
Founder of Magnifying Our Mothers

".... I met so many of who I now call my Heart Sisters and my support system. Also what I loved about Hearts & Heels, the CEO Emily Michelle Blue brought awareness to so many other areas in our lives, for example death, fashion, fitness and entrepreneurship. This is truly a Total You Unlimited organization..."

Sharon Simpson

President and Founder
I Am A Treasure Ministries

"I truly enjoyed the event! Elder Cathy was amazing and spoke so many truths many women can relate to. It was fun, refreshing, and a great place to network other successful professionals! I will certainly be attending in the future!"

Dr. Estrelita Bruce

CEO and Founder
Zoea Life, Inc./A NEW ME

"Wow! Emily. The Heart and Heels event on February 27, 2016 was impressive! I truly enjoyed myself as I listened to all of the women speakers that had some empowering, encouraging, and inspired words that really touch my heart..."

Adrienne Galloway

Celebrity Wellness & Fitness Coach

"Thank you for the wonderful brunch experience...Each speaker was dynamic, encouraging and impactful. I walked away with more knowledge about the effect of heart disease on women. I am reminded to take care of my body to minimize the risks. This was well planned and executed! I look forward to supporting this event next year."

Gina Wheel

"It has been awhile since I have been able to be reacquainted with Total You Unlimited and Ms. Emily Blue. My first encounter was pre-heart transplant; then a short visit post; and now, God continues to bless so many lives through Emily's efforts. I am so blessed to attend each event...."

Deidre Hardin

Copper Signatures

"The Hearts and Heels Brunch and Show was truly an amazing event. I had the opportunity to work behind the scenes; as well as listen to the powerful stories/testimonies by the wonderful speakers. Each speaker brought her own finesse and expertise to share in heart disease/awareness and other aspects such as mental and physical health. I also enjoyed the fabulous vendors and fashion show!"

Dominique L. Clayton, MBA

"Attending the Hearts & Heels Event was like nothing I have ever experienced before. Truly this was my first time attending a local event with in the DFW area such as this...Women from all walks of life, educated, strong, kind, compassionate a sisterhood of women whose Hearts where as tall as their Heels. This was my first attendance to the Hearts and Heels brunch but I know without a doubt that it want be my last."

Crystal A. Morgan

Founder & Editor in Chief
GirlfriendJustAsk.org

"I am so honored to have been a part of this awesome event for the second time. The speakers shared so much information pertaining to life and what we needed to do to get and keep ourselves fit. They really motivated me. I can't wait till next year."

Andrea Richardson

Owner
An'Candle Candles & Gift Baskets

"The Hearts & Heels was an AMAZING, DELIGHTFUL and INFORMATIVE Event. The presenters were transparent about their issues concerning their heart conditions. Also the fashion show was excellent. Hats OFF to you Emily."

Daphne Askew

Owner
SheLikesWhatSheLikes.com

"The 2016 Heart and Heels Event was AWESOME. I had the pleasure to donate my service to this year's event. I did not even expect to be moved emotionally and spiritually. This event touched in so many areas of my life. I went as a professional vendor but came out a person. This event motivated me to take a new look at my life and help me to put things in perspective. Thanks Emily for allowing me to be a part of this event. I can't wait for next year!"

Shanna Boger

Owner/Creative Director
Pink Rose Petals Couture Stationery & Gifts

"I was initially interested in Hearts and Heels Brunch on a professional level, perhaps to speak or as a vendor. This is my year to network and someone said this would be a great fit. I've been running at a full pulse since January and decided to attend as a guest. I am so glad I did because it was a wonderful blessing. I devoted my full attention to the event and was not disappointed. The programming, the atmosphere, the testimonies and the speakers were wonderful."

Stacia' Alexander, LPC

Executive Director
Positive Influences

"This was my second year attending the event. It is important to me to support such a worthwhile event because my sister, Catrina L. Ware died from heart disease in 2013. The event was so amazing and the testimonies of those who have been affected by heart disease were so touching. I look forward to attending the event again next year!"

Tracy Odetunmibi

"What an inspiring event. When I volunteered my service, I didn't know what to expect. I didn't even think I would be staying for the event, but I'm so glad Chef Patrick and I were able to attend. It was phenomenal. The vendors, the speakers, the atmosphere...PERFECT, PEACEFUL, Informative and well executed. Kudos to you. Looking forward to the next event. Wonderful event with heart healthy food for the soul."

Stephanie Burleson

Executive Director
Silver & Gold Pageants

"I want to thank you for inviting me to such a warm felt event. When you walked in you could tell that your heart was put into every detailed from the vendors to the color scheme on the tables. The food was so tasteful...I am looking forward to the next event. Thank you for bring together women who are striving to make a difference not only in their lives but women from every walks of life."

Wanda McKinley

CEO & President
We Are Survivors Foundation
A Fabulous Time, Brought To You By: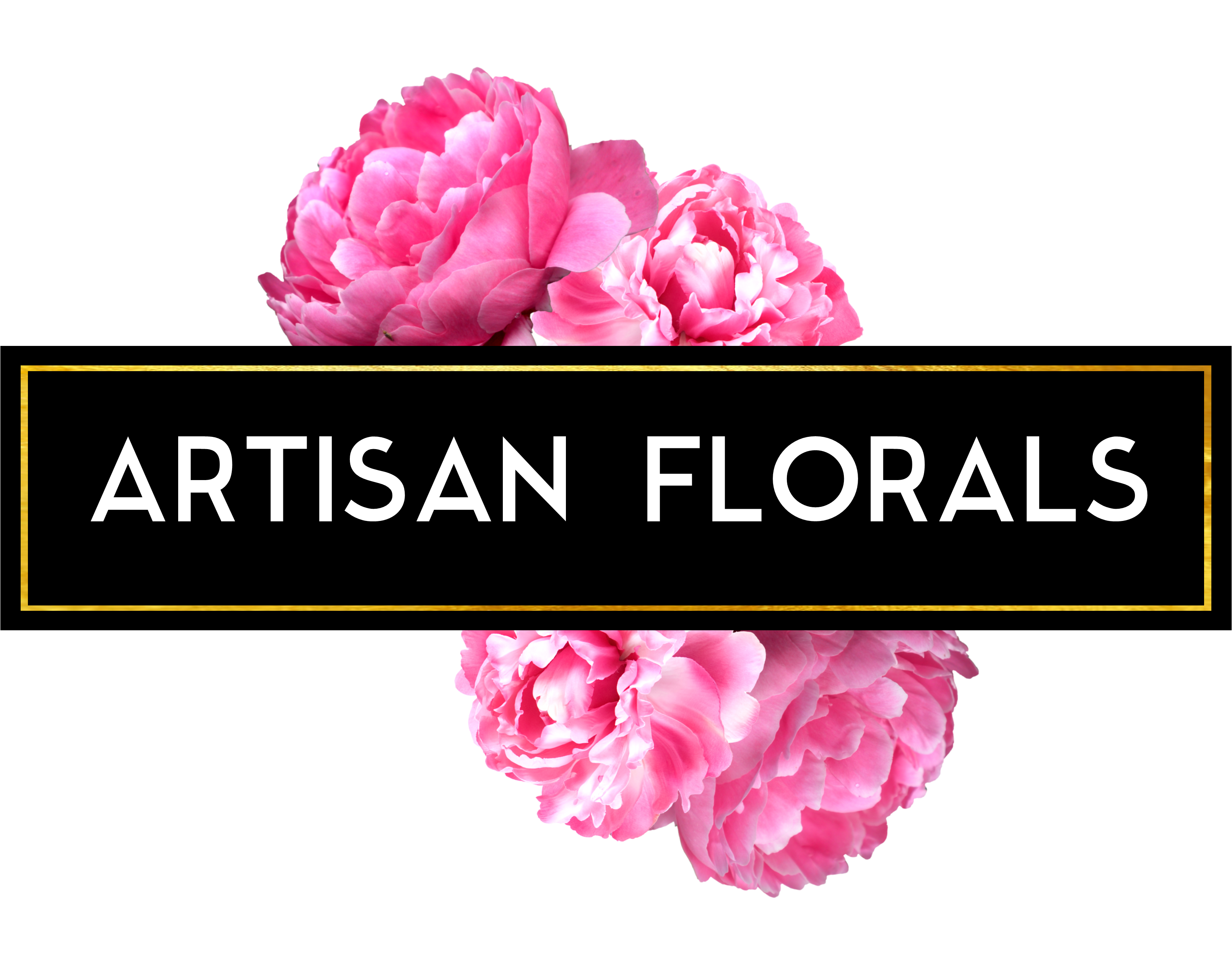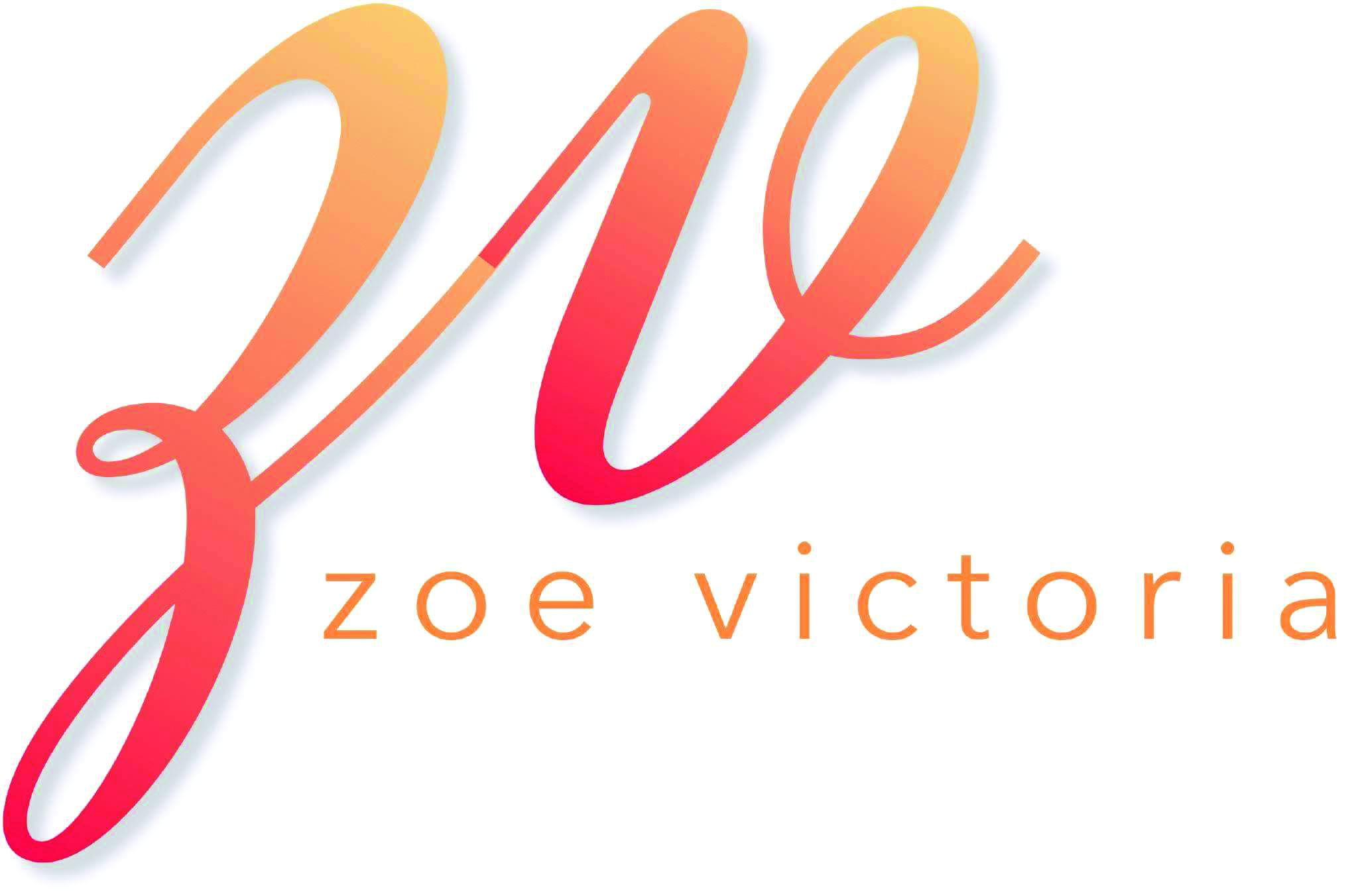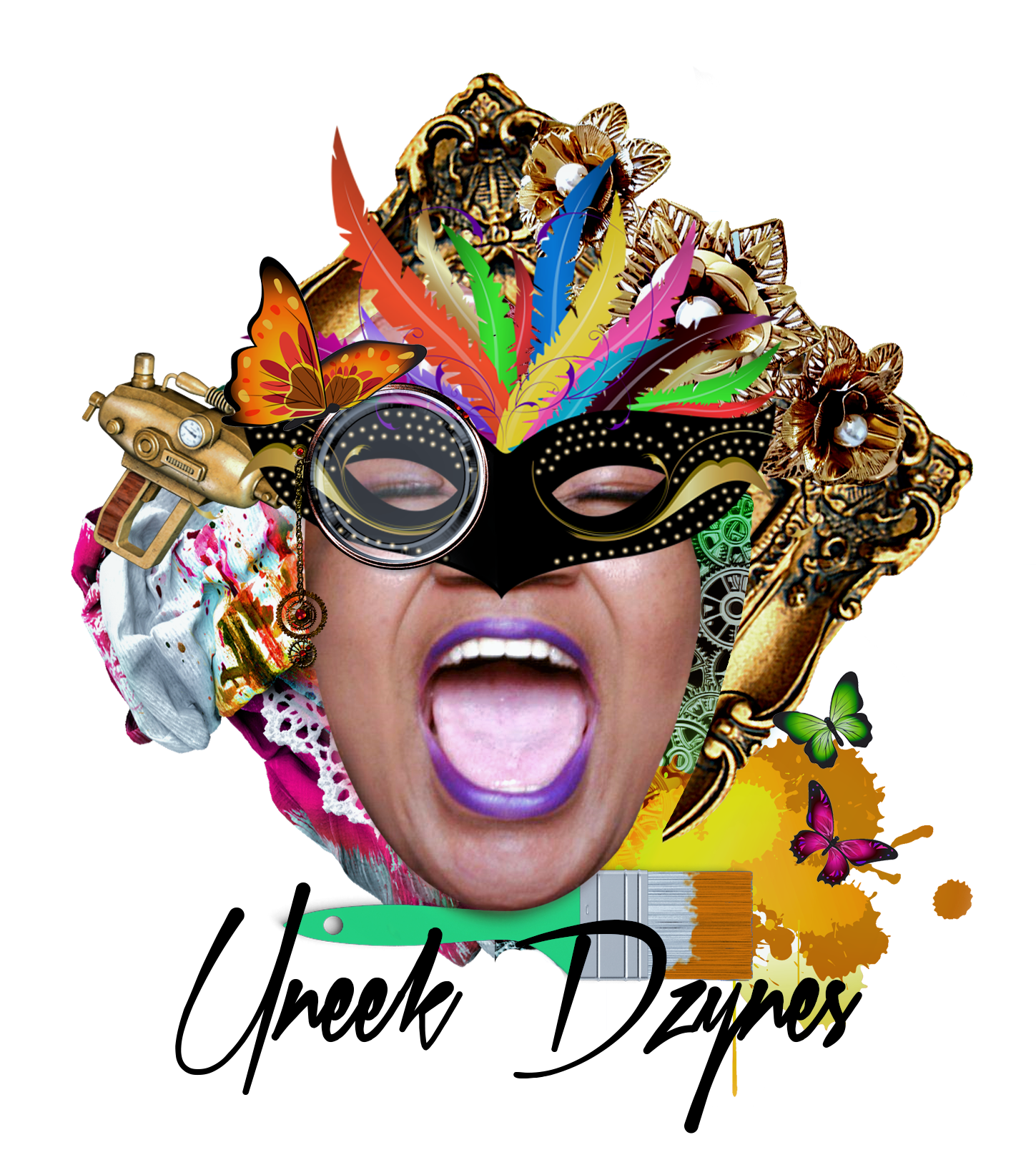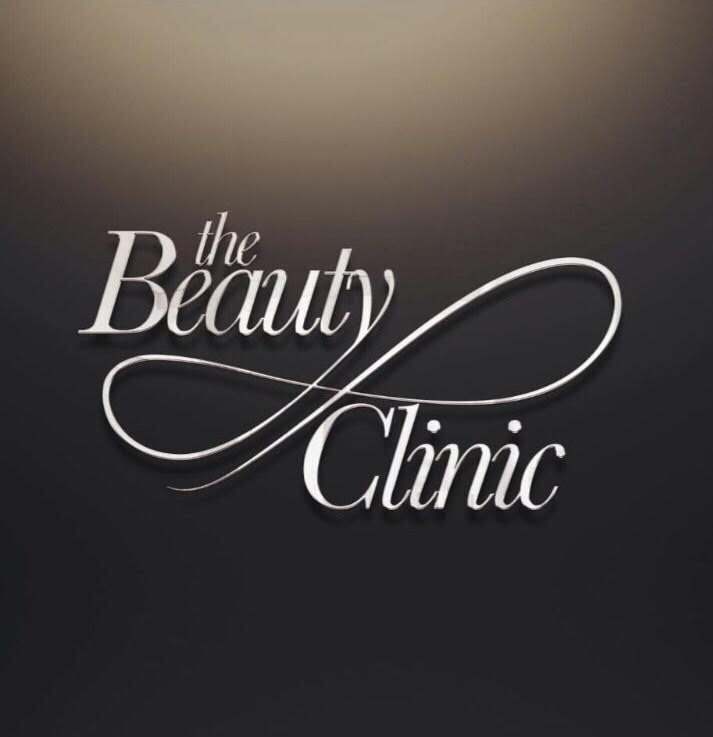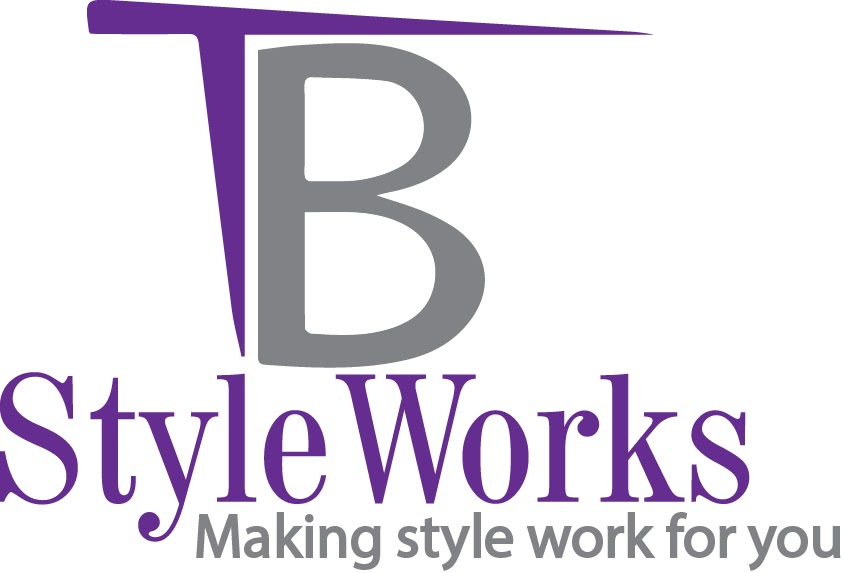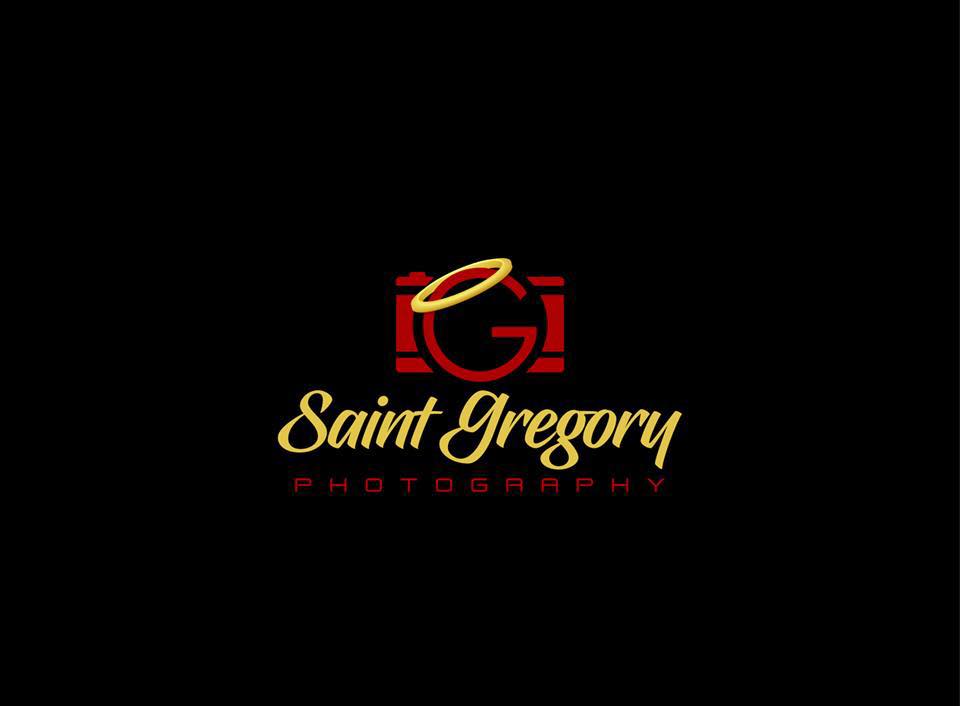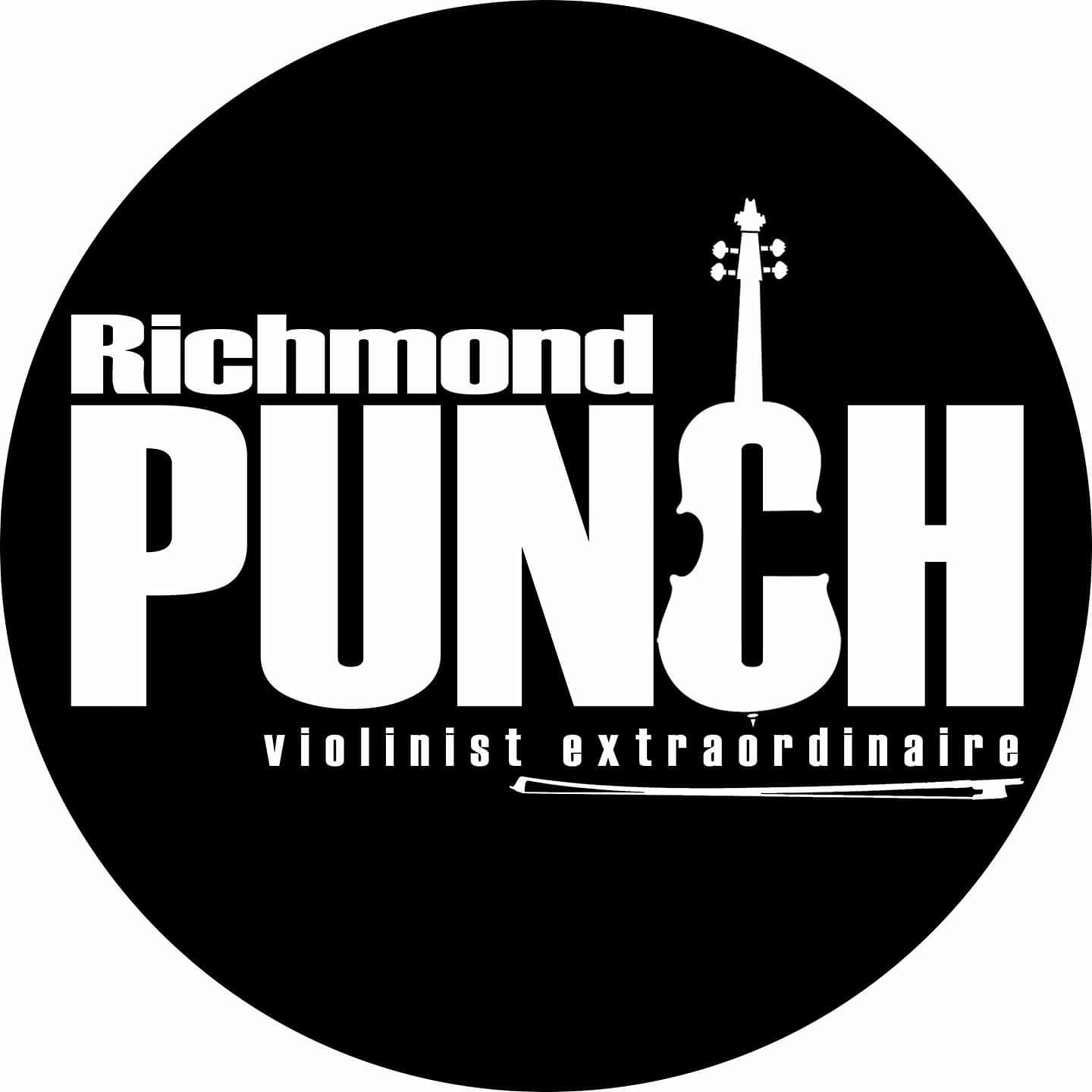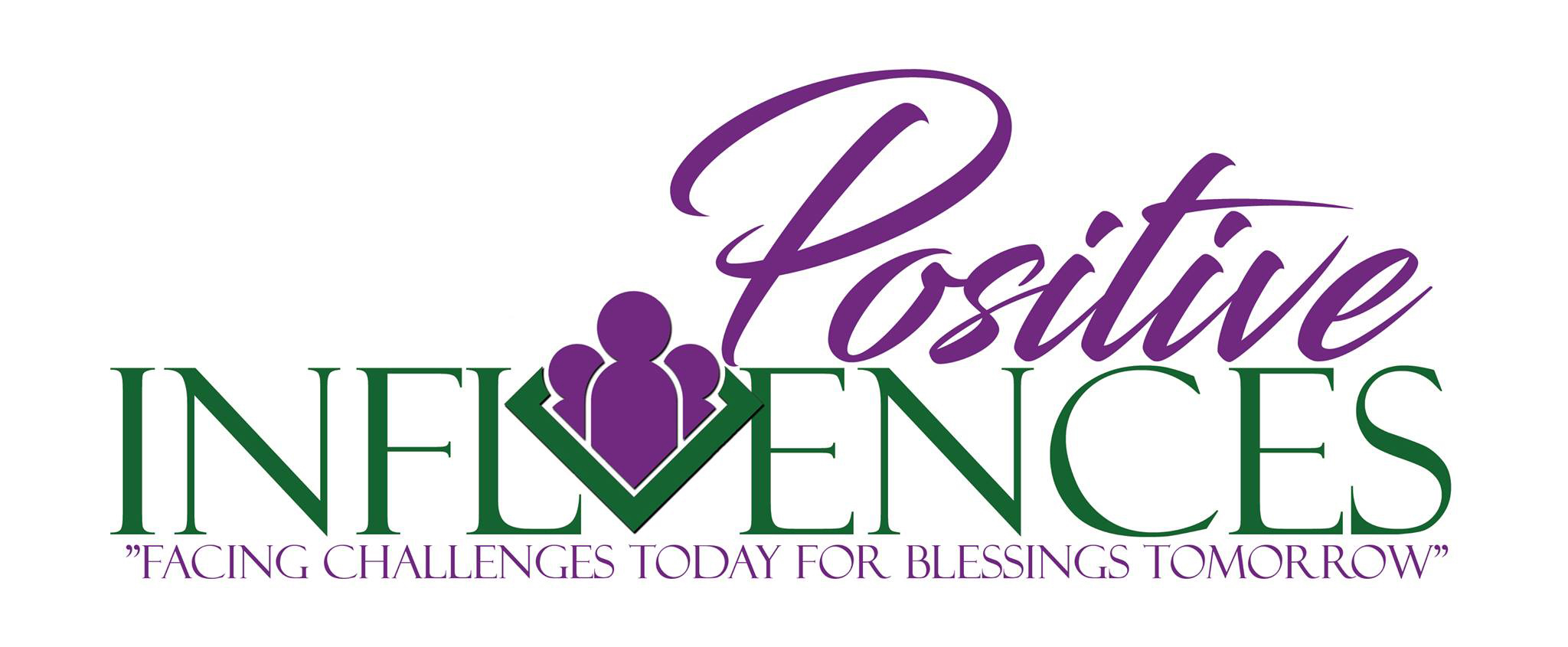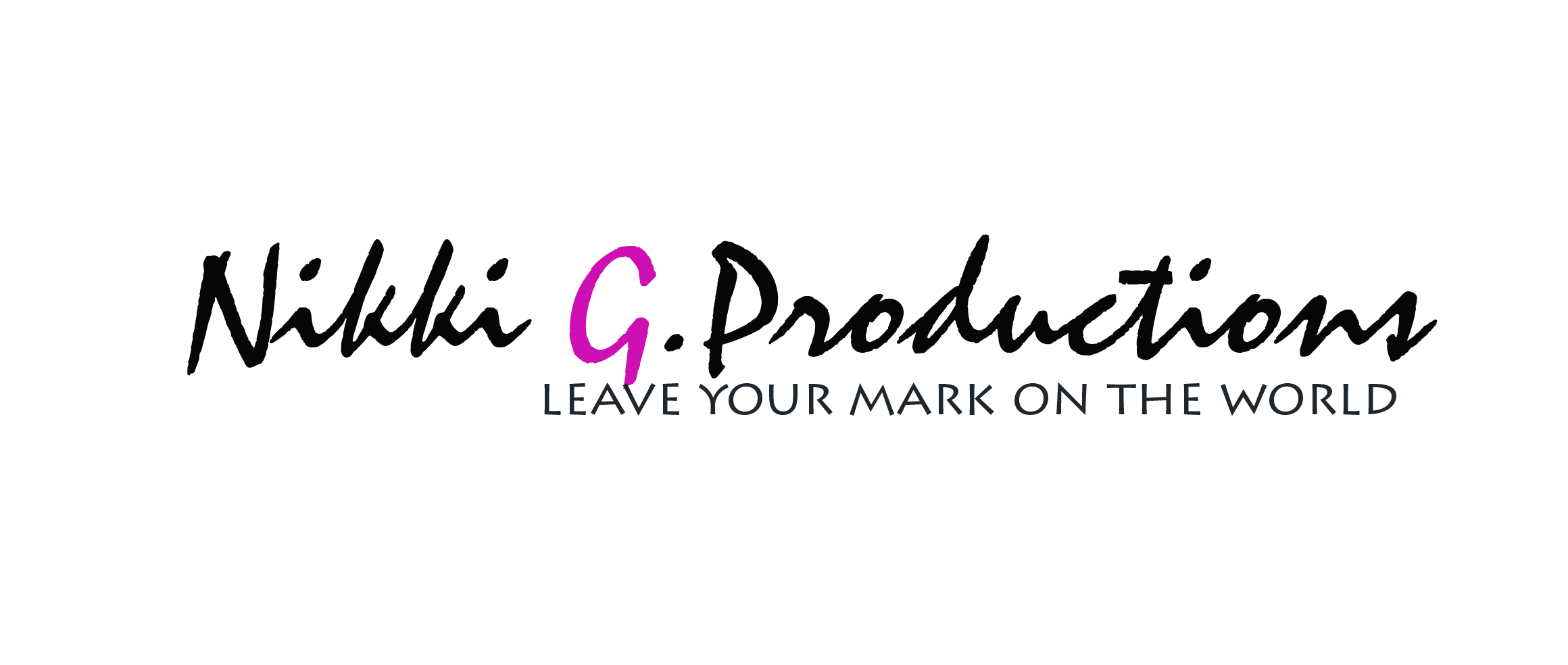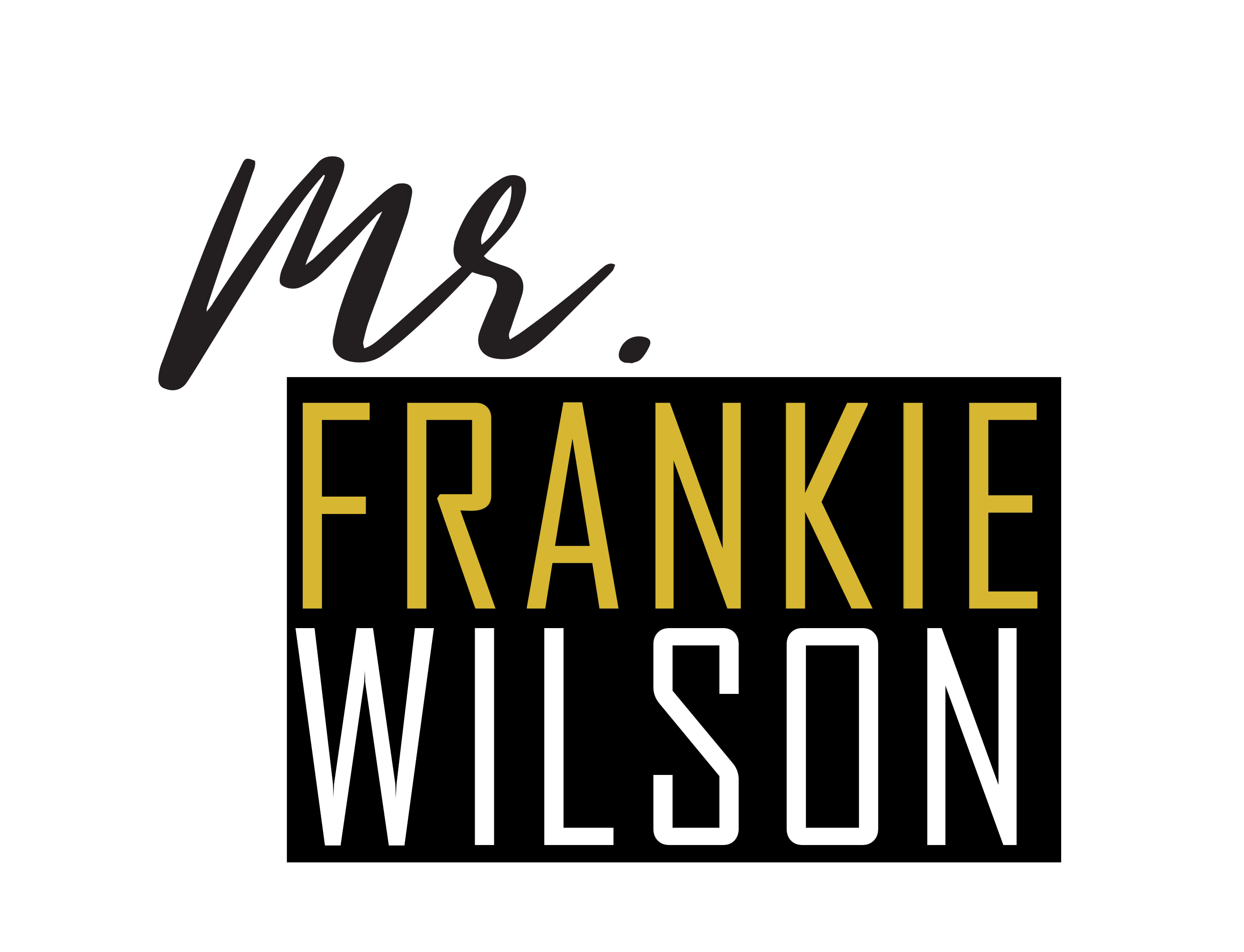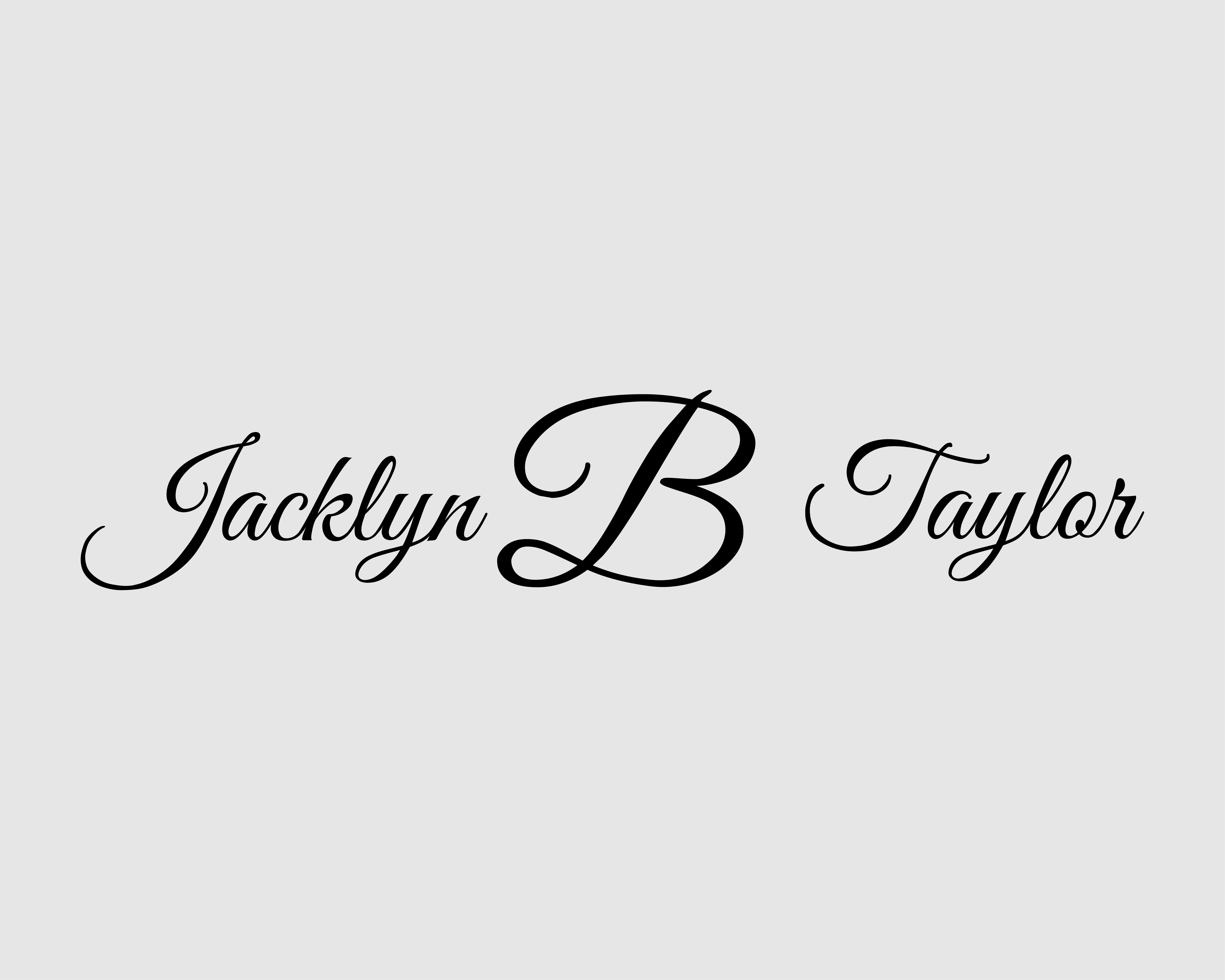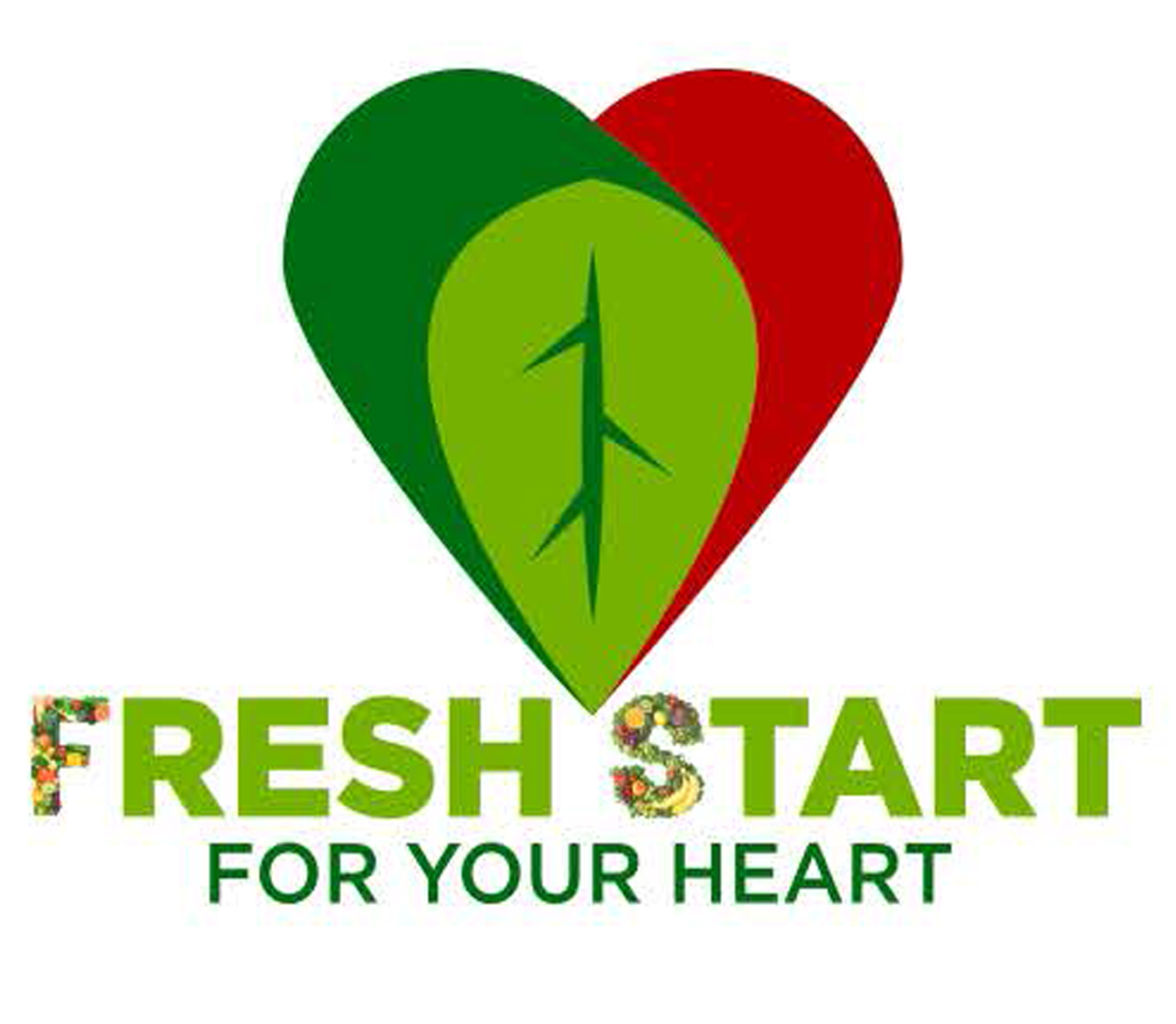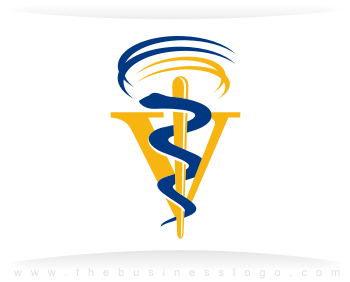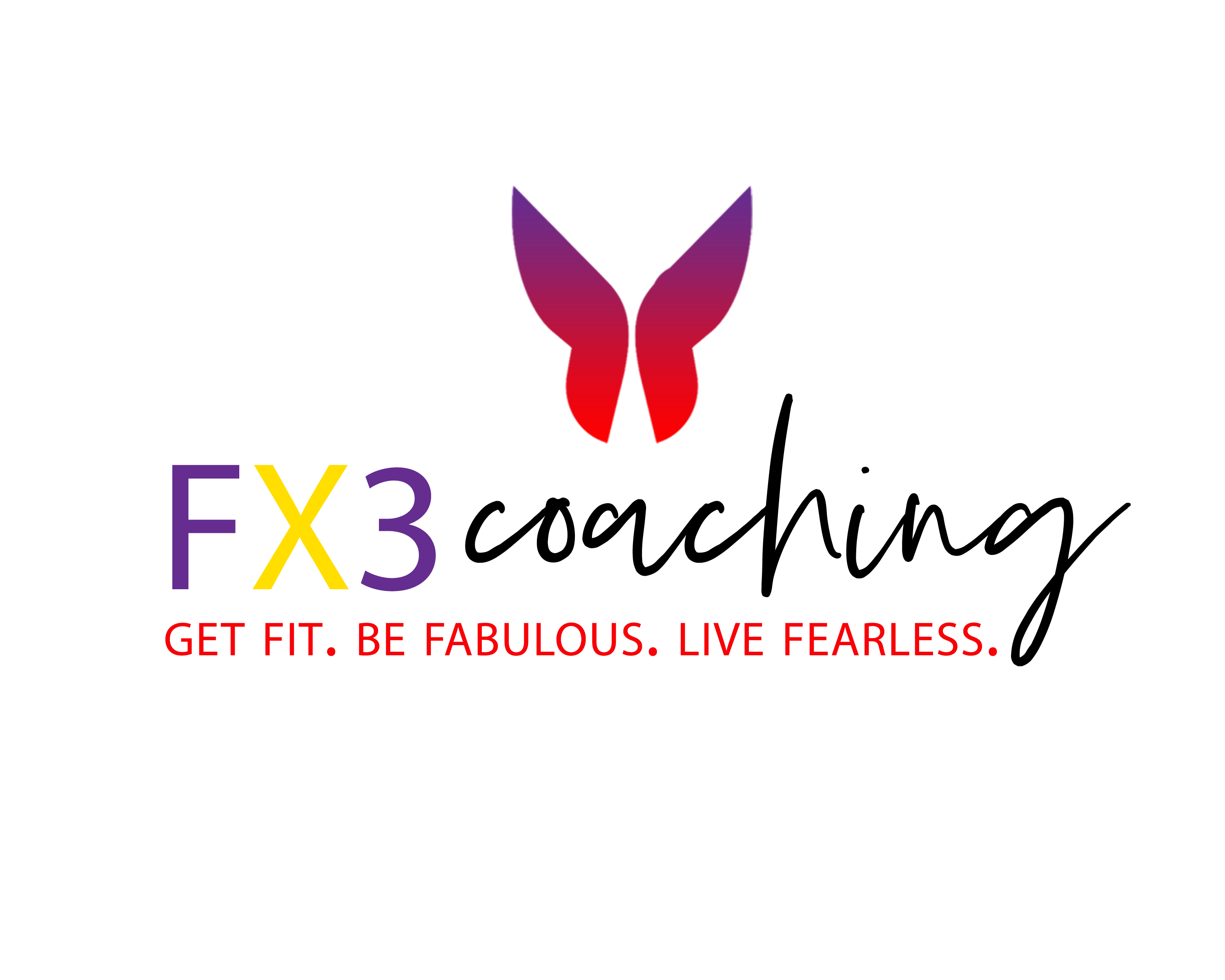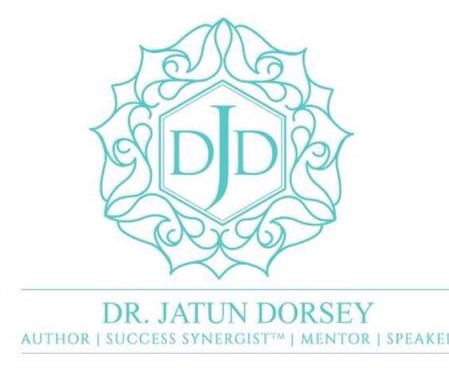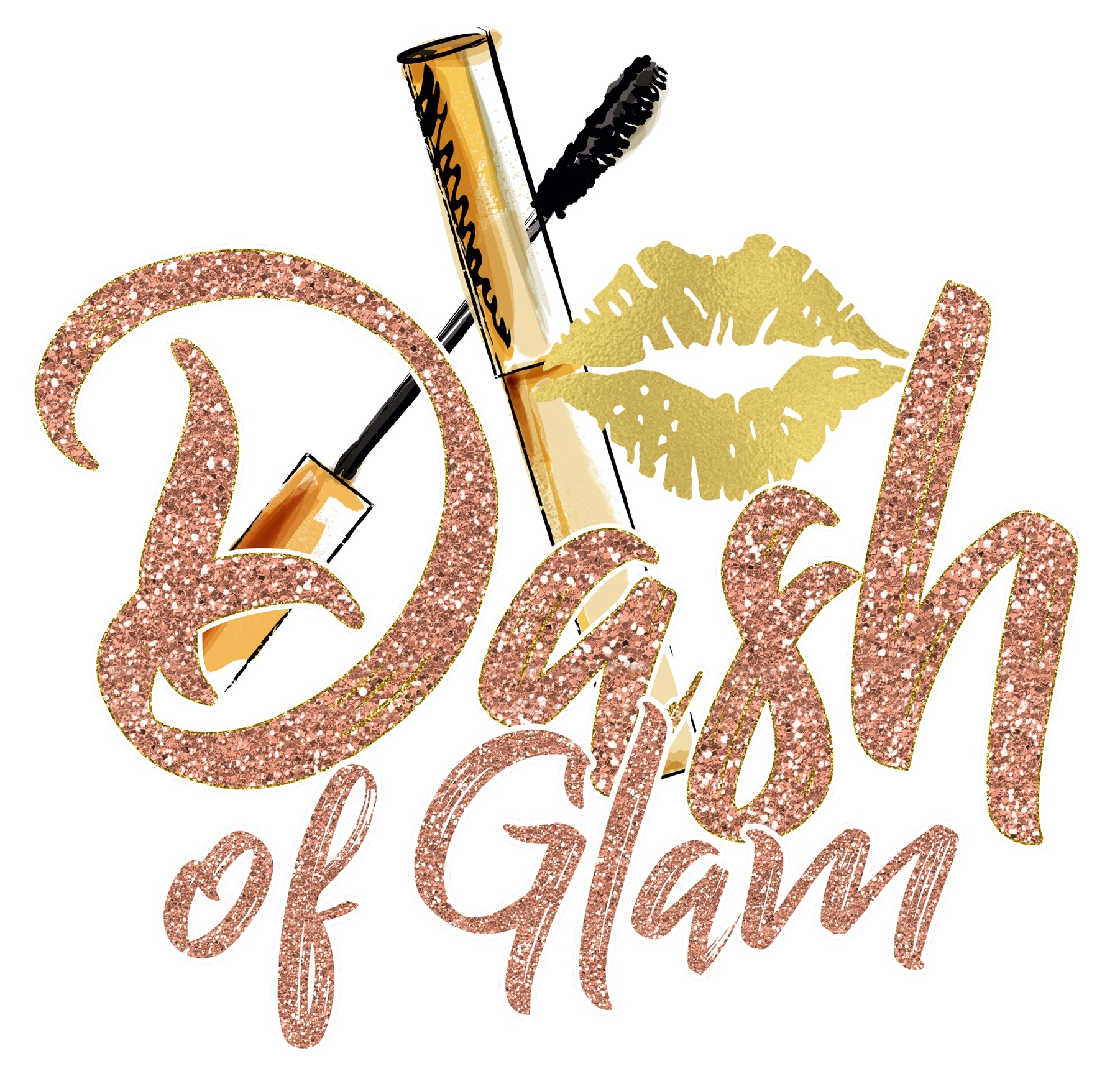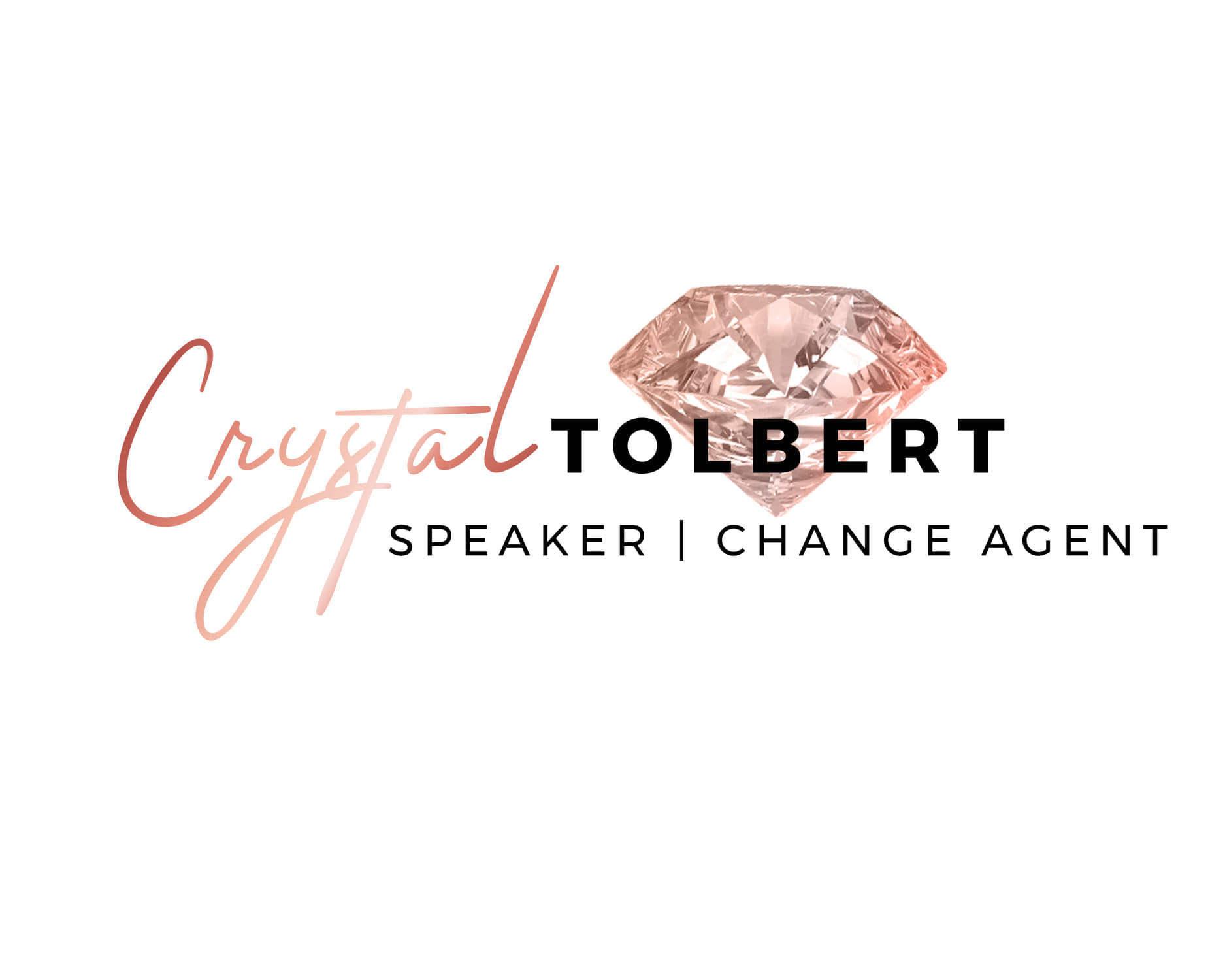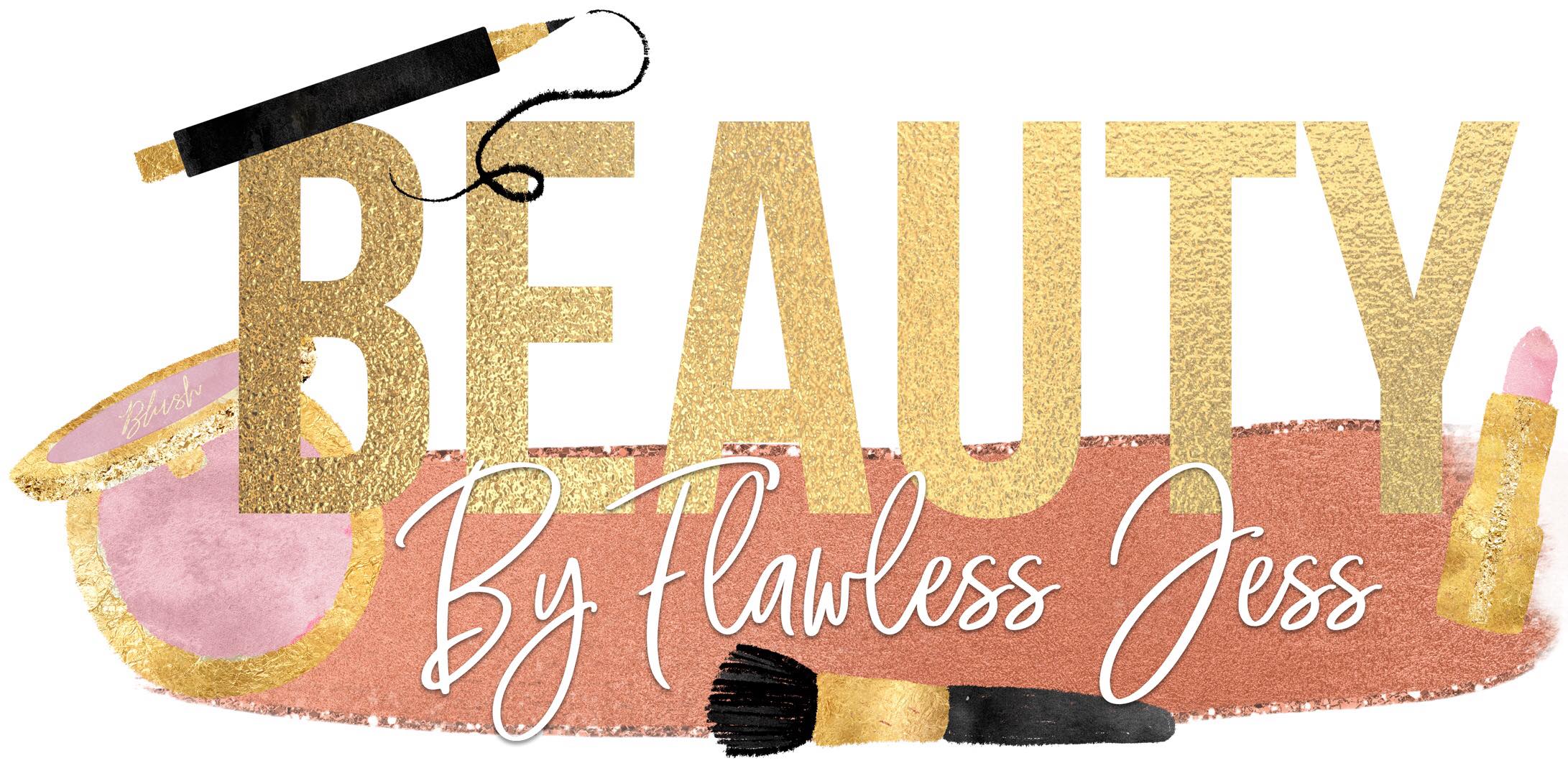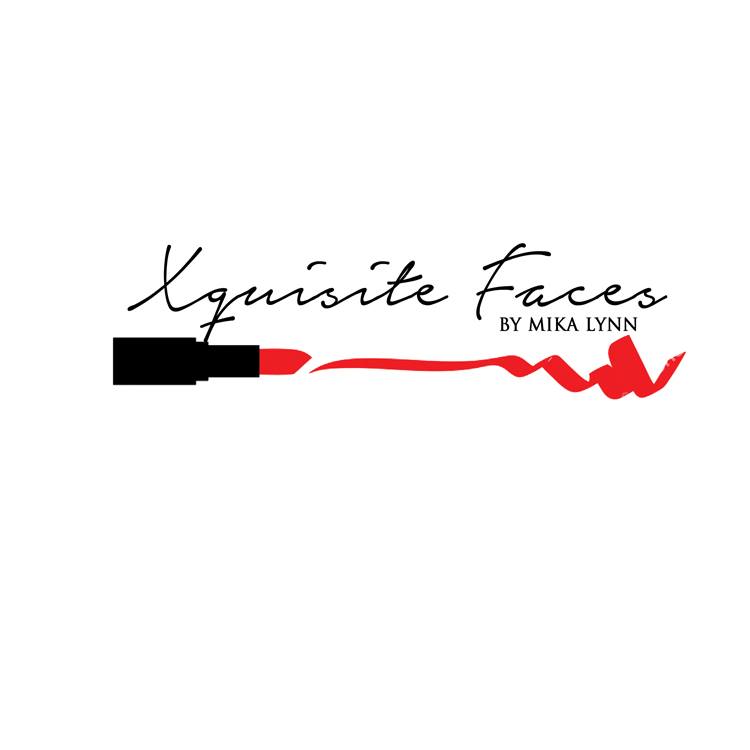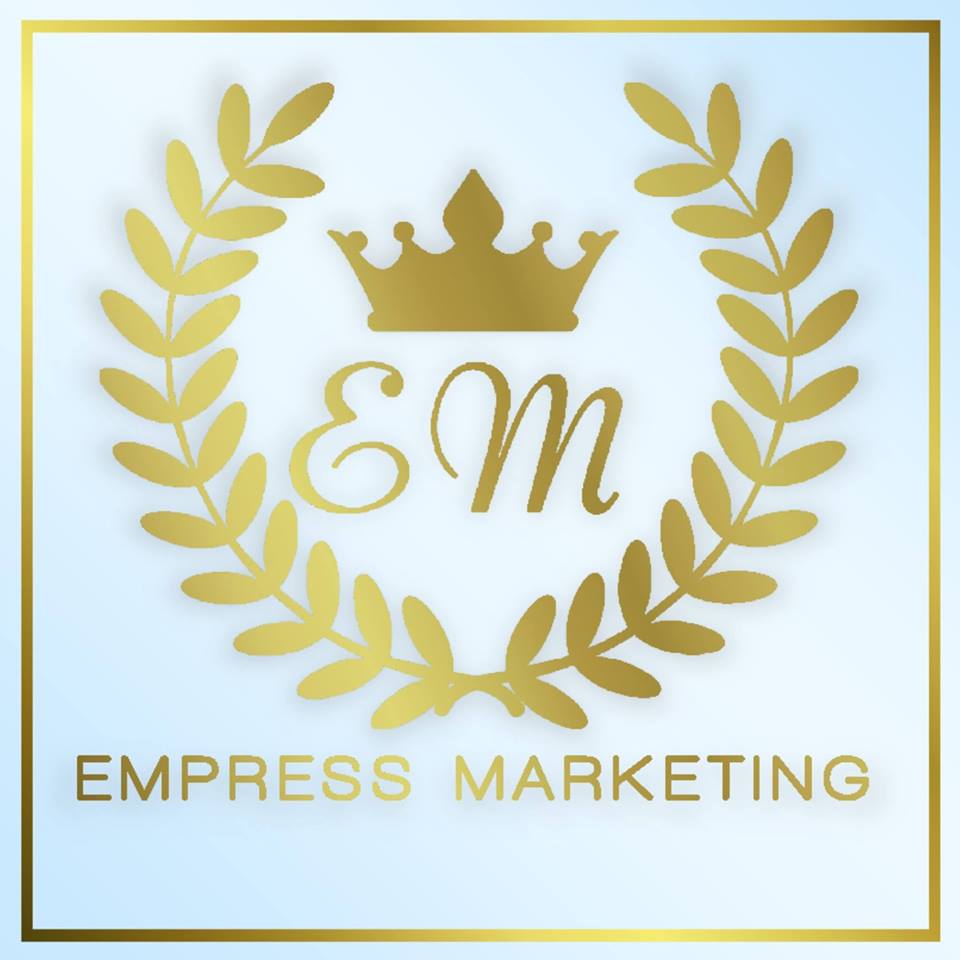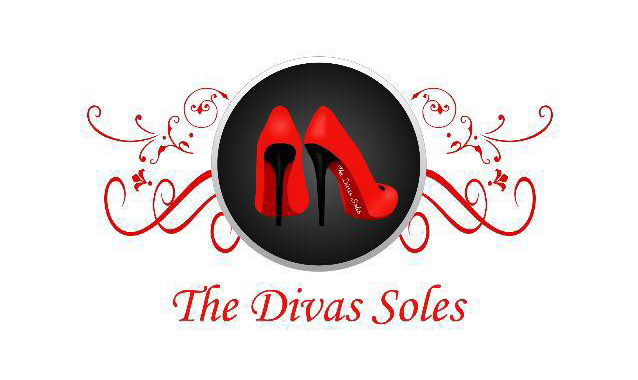 We can't wait to see you at the
Hearts & Heels Brunch and Show!