Wellness and Life Coaching Programs & Events for a Better, Happier Self
We all struggle with the motivation to change for the better.
But self-improvement doesn't have to be difficult.
We are a non-profit organization that's committed to empowering the south Dallas County, Dallas-Fort Worth area and beyond through a comprehensive, holistic approach to wellness and health.
Our goal is to be a source of inspiration and empowerment as we help you get through those difficult moments on the journey to a new, more fulfilled you.
We help you gain the knowledge, structure and accountability needed to succeed in reaching your goals. You'll be equipped with the proper skills and strategies for a new, healthier lifestyle.
We envision a community where people are empowered to unlock their full potential and are living a life of authenticity.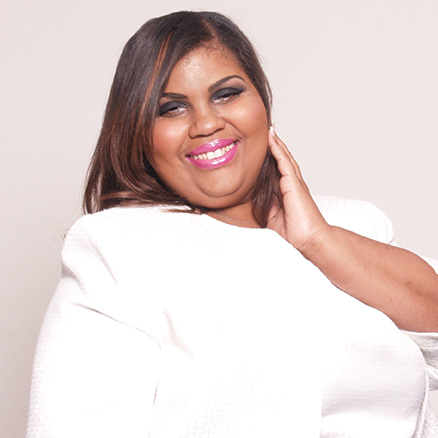 Crafted by one of Dallas-Fort Worth's leading experts in holistic empowerment coaching Emily Blue, each event and program is designed to:
Build confidence and self esteem.
Raise awareness of health issues.
Establish health and fitness goals.
Change poor eating habits.
Discover and unlock goals and dreams.
A Unique, Holistic Approach To Wellness, Health & Life
The Five Areas of Transformation

Physical
Understand and appreciate the
relationship between sound nutrition and how your body performs.

Mental
Live a positive, creative life with a sense of control and awareness with the ability to problem solve.

Emotional
Respond resiliently to the flow of every day life and express and manage your feelings effectively.

Spiritual
Find meaning in life and define individual purpose through faith, values, ethics and morals.

Social/Cultural
Develop meaningful relationships,
communicate feelings and needs in an appropriate manner.
Programs, Workshops, Seminars & More
Our mission is to provide programs and events that help others find lasting change while contributing to our community.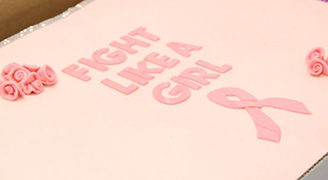 Praise Brunch
This event honors cancer survivors and remembers those who have passed away from cancer through fellowship while commemorating Domestic Violence Awareness and honoring Single Moms.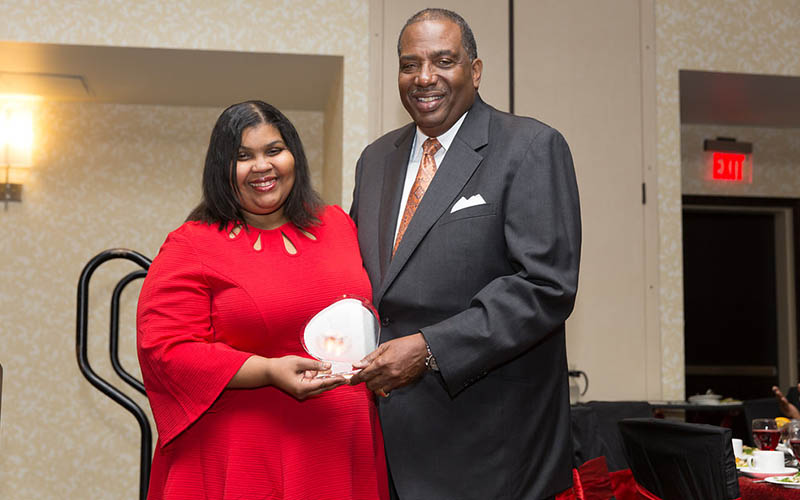 C. O. R. E. Heart Awards
Fundraising Gala honoring individuals whose service impacts the essence of
the lives they reach.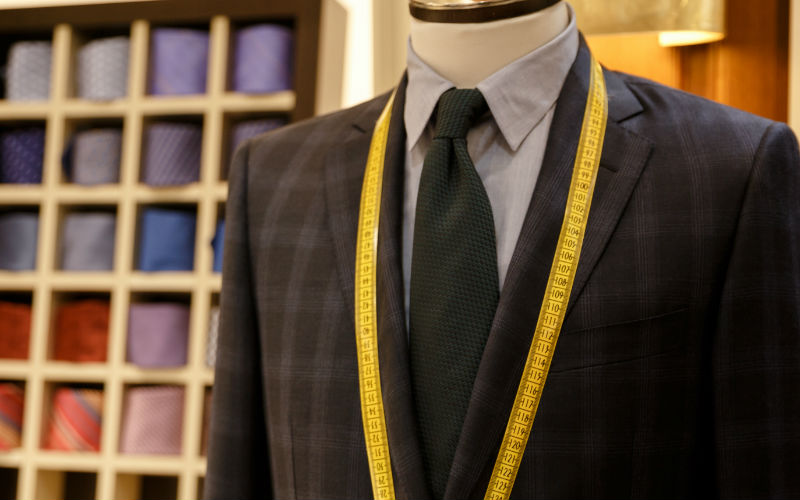 Pocket Squares & Purpose
Highlights current efforts of men who are trailblazers, leaders, mentors, and pillars of community and are committed to a better future for our children.
"Committing to a lifetime of wellness is not a luxury -- it's a necessity. You'll never have enough time; you have to make the time."
Improve & Transform With Our Events
If you are in the Dallas-Fort Worth area and ready to take charge of your life and wellness, start by attending one of our events!
From Surviving to Absolutely Thriving
Find happiness, inspiration, motivation & fulfillment
Handpicked by Emily
Chosen by our founder, each website and article aims to bring awareness and enlightenment.
View List
The 5 Areas of Transformation
Helping You Through
Resources and inspiration as you walk through all 5 Steps of your holistic journey.
Learn More
Informative & Entertaining
Quick, convenient videos to watch on the go to recharge and inspire your spirit.
Watch Videos