Light Your Path. Awaken Your Passion.
Discover Who You Are.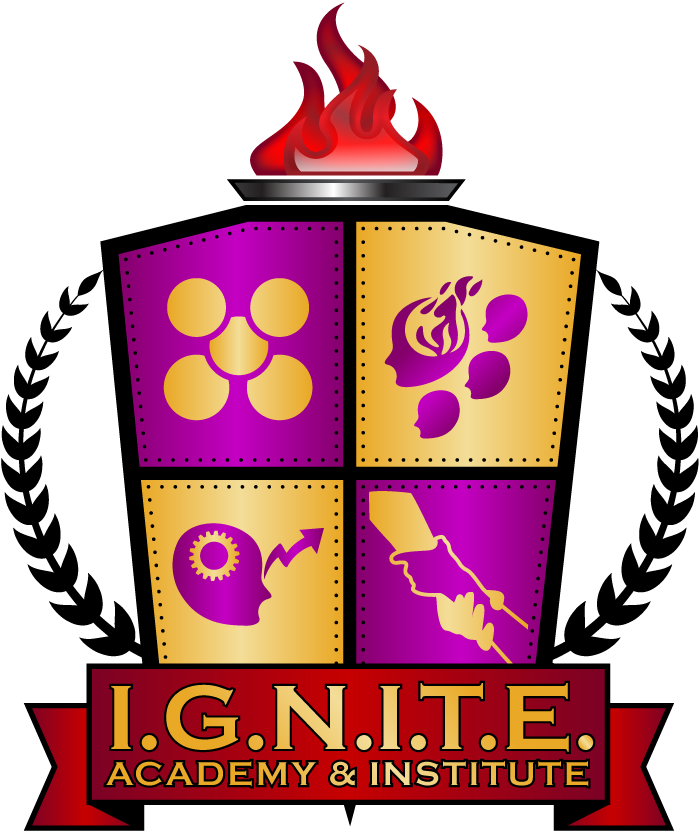 There is a generation of young people who have not been stretched beyond their comfort zone.
No one has truly unlocked their potential.
They have not been coached or mentored.
I.G.N.I.T.E. Academy & Institute is ready to change all of that.
I. G. N. I. T. E. Academy & Institute is a youth mentoring and leadership development program. The Academy is for ages 10-15. The Institute is for ages 16-21.
It is the mission of I. G. N. I. T. E Academy & Institute to awaken youth with confidence, assurance and high self-esteem and empower and equip them with tools to be effective leaders.
We help young people reveal who they really are on the inside and how they can fulfill their life's purpose.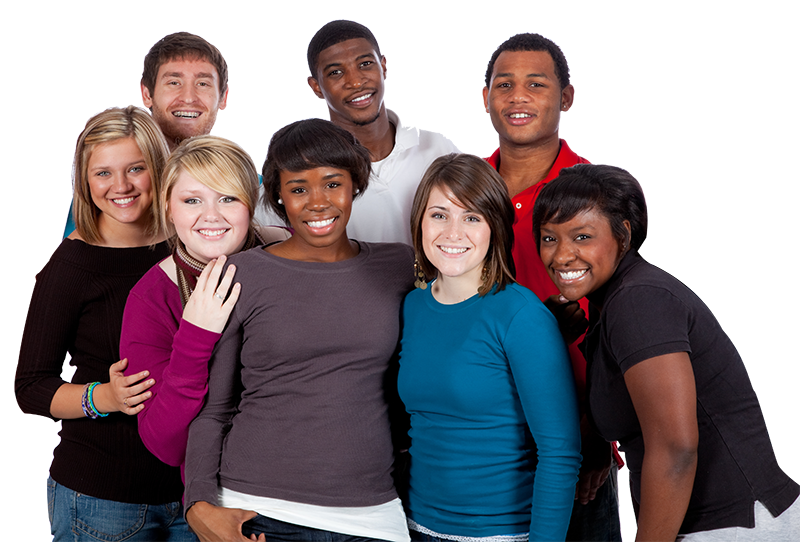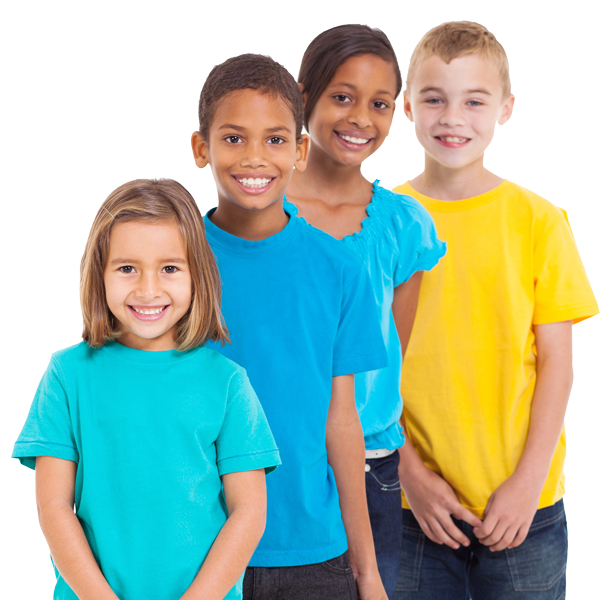 We accomplish this with six components:
Impart wisdom and knowledge through educational programming.

Guide young people in the right direction.

Nurture the gifts, talents, and abilities within each young person.

Influence the outcome of their lives by equipping them with the tools to be their authentic selves.

Transform the lives of young people by exposing them to new things.

Empower young people to make a difference in their own lives and in the lives of humankind.
I. G. N. I. T. E. Academy & Institute's programming and mentorship roles will be managed and fulfilled by men and women who have been stretched themselves.
These mentors are educators, politicians, nutritionists, life coaches, personal trainers, business executives, entrepreneurs, athletes, attorneys, etc.
We focus on the following areas of growth and enrichment:
Fitness & Nutrition
Community Service
Personal Development
Goal Setting
Relationship Building/Networking
Servant Leadership Development
Cultural and Artistic Appreciation
College Preparation
Proper Social & Business Etiquette
Appropriate Communications Skills
Interviewing Skills
Financial Literacy
Emotional and Mental Health & Conditioning
Finish with Pride & Ongoing Support
At the end of I. G. N. I. T. E. Academy participants will receive a certificate of completion and have a closing banquet.
I. G. N. I. T. E. Institute participants will participate in a Cotillion and receive a completion plaque.
Upon graduating from college, participants are mentored by Total You Unlimited board members and certified professionals as they move forward into their real world journey.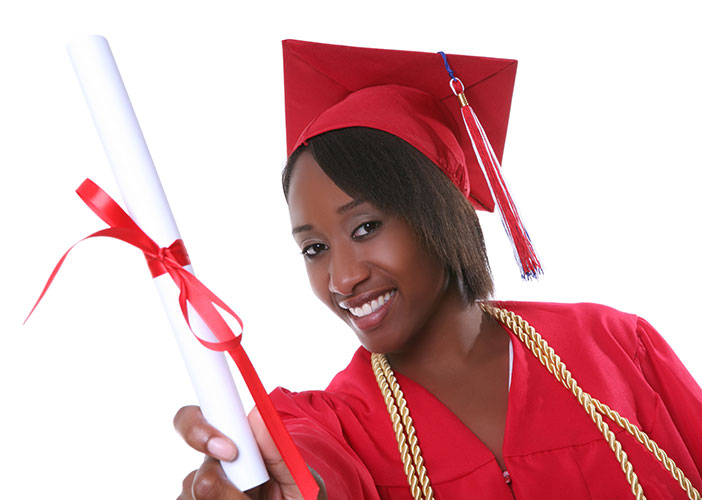 Download application & enroll now for Spring 2019 for just $75
• $37.50 due by Friday, March 22, 2019
• Balance due by Friday, April 26, 2019
All fully paid participants will receive:
• Admission to all sessions and activities
• The I. G. N. I. T. E. Academy & Institute Curriculum Binder
• I. G. N. I. T. E. Academy & Institute T-Shirt & Polo Shirt
Participant Requirements
Must be between the ages of 10 and 15 to participate in the Academy and between the ages of 16 and 21 to participate in the Institute.

Participants must complete an I. G. N. I. T. E. Academy & Institute application.

Participants must pay at least half ($37.50) of the total program fee before the first I. G. N. I. T. E. session. Final payment is due April 26, 2019.

All participants must attend at least 80% of sessions, community service projects, and fundraising events in order to participate in the Graduation Banquet (Academy) and the Cotillion (Institute).
Impact. Guide. Nurture. Influence. Transform. Empower.